You Are

What You Want To Be.
Fitness Renaissance is a holistic approach service aiming to bring you the body of your dreams.
Some people lack the motivation to start looking after themselves. Some others go to gym on a regular basis, but they have no clue what they are doing. Even if they have a good program, their dieting drags them down. We are here to change all these.
70% the food you eat everyday
Simply put, we have the knowledge and experience to transform your body to 180 degrees based on your current situations, expectations and wishes.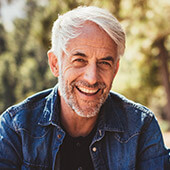 Fitness Renaissance – and especially Chelsea – has helped me shed about 30 pounds of fat and gain a bit of definition around my muscles. It was an excellent collaboration.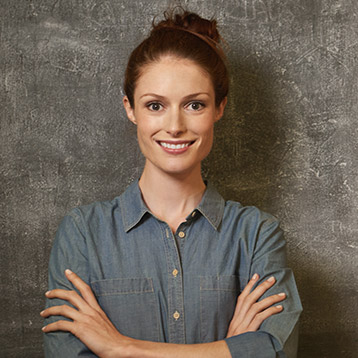 Thank you so much for helping me overcome a stagnating moment of my life. I go to gym almost daily, but I have not seen any results in ages.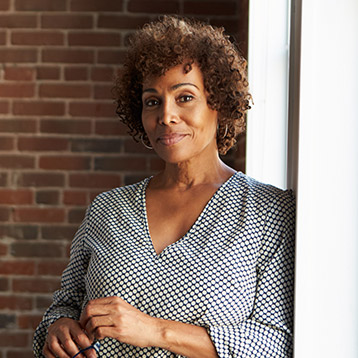 I know it might be difficult to reshape your body at my age, but Chelsea was extremely helpful. I got rid of excessive weight and my body has a good looking shape. Thank you!
Sorry, no posts were found.